Stimulating | Engaging | Tailored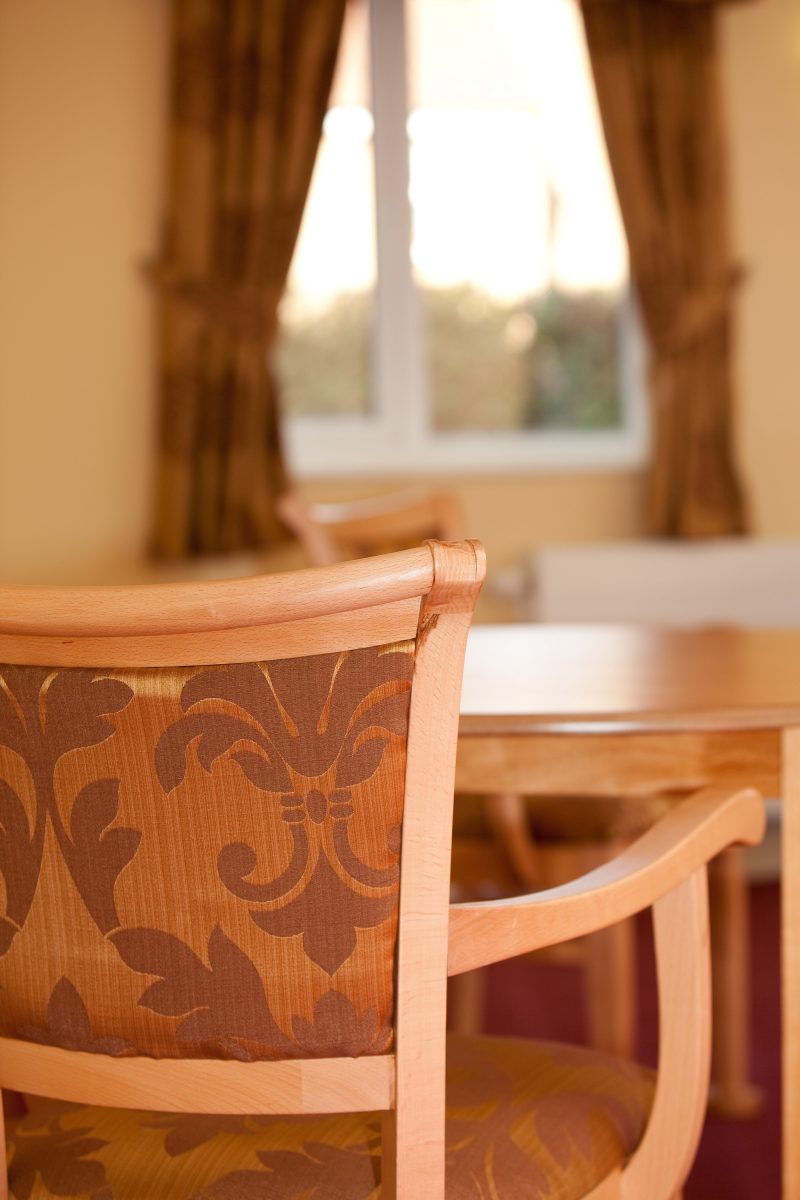 Activities tailored to individuals
The Laurels has a trained activities co-ordinator who organises a variety of fun, stimulating and engaging activities for our residents.
Activities are tailored to individuals, with a mix of group and 1-2-1 sessions.
The Laurels provides a selection of activities from visiting entertainers each week.
Activities include bingo, keep-fit, singing and twice-weekly reminiscence sessions.
"Thank you for the care you and your staff gave to Mum. We were always impressed with how your staff managed the most difficult situations with diplomacy and empathy."